Rhys - Too Good To Be True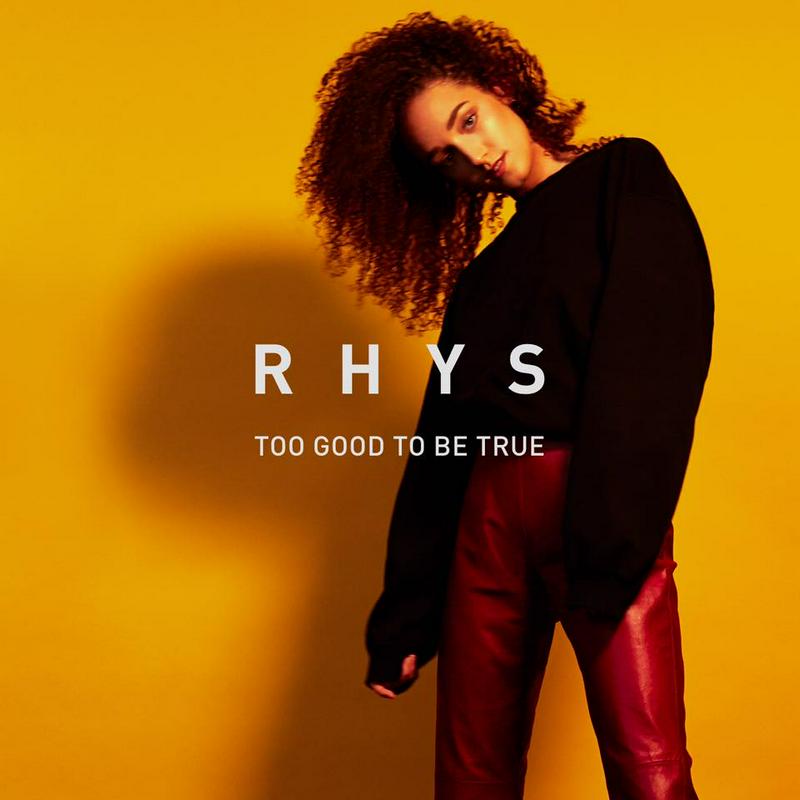 Švedsko-ameriška pevka Rhys, ki je lani pritegnila pozornost s temačno skladbo Last Dance je pred kratkim izdala single Too Good To Be True, s katerim upa na mednarodni preboj. Pesem vsebuje vse trendovske elemente današnjega časa ter vključuje karakter in karizmo mlade glasbenice Rhys, ki svojo vokalno nadarjenost dokazuje v aktualnem elektro-pop singlu Too Good To Be True.
---
Ni prispevkov znotraj kategorije.